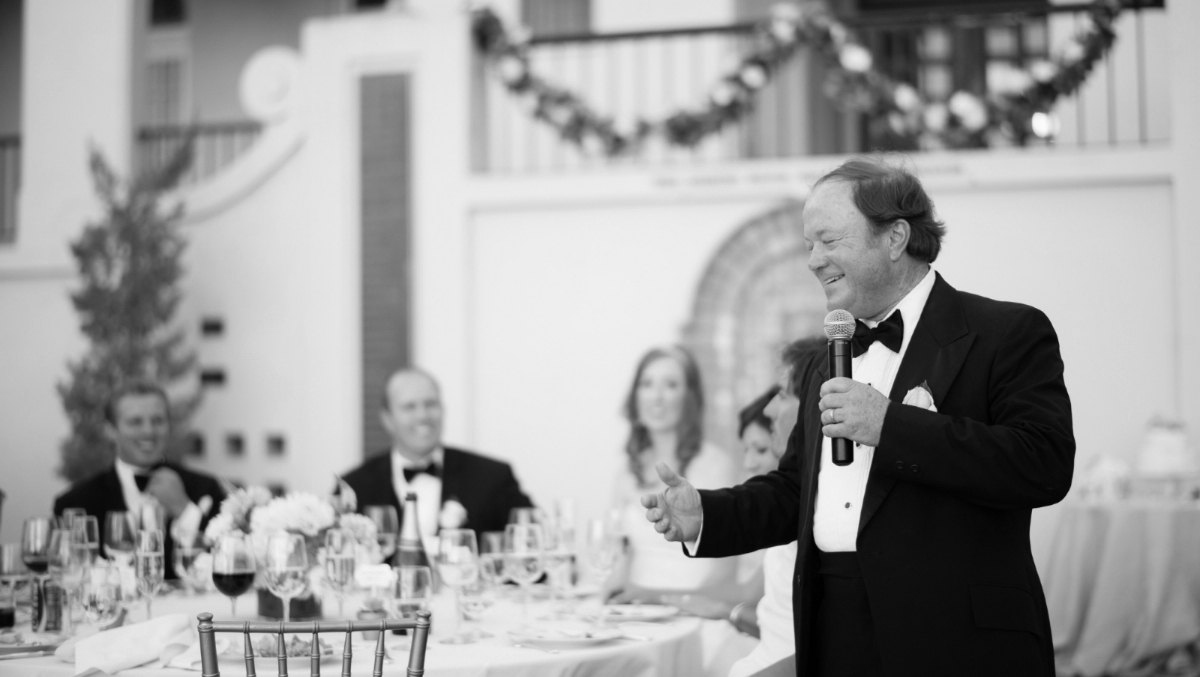 OUR STORY
The Cresalia Family arrived in California during the Gold Rush in the mid 1800's. The Cresalia's have been contributing to the entrepreneurial spirit of San Francisco for over six generations.
When you walk into the store or call us, you will be greeted by that same family. We have spent lifetimes finding, designing, manufacturing, and selling fine jewelry.
Over the many years Cresalia Jewelers has been in business, we have cultivated relationships and resources around the world enabling access to the rarest gemstones and pearls. We are known for our expert craftsmanship on custom pieces, and our Gemologists are knowledgable and insightful. We are always available to answer technical questions and guide our clients through the process of designing, crafting, or selecting the perfect piece.
Cresalia Jewelers is a full-service jewelry store. We offer an extensive selection of fine jewelry in precious metals, pearls, colored stones, and diamonds.
OUR LEGACY
Cresalia Jewelers is a destination for top-tier service and design in San Francisco. Each Cresalia piece is fashioned with generations of experience and craftsmanship.
Our custom engagement rings and vintage heirloom pieces are sought after in the Bay Area and beyond.
Call to arrange a private appointment.